Visit our contact us page for all of our contact information and a map to get directions to our location!
We Offer Full-Service Transmission Repair
Certified Transmission is a local shop in Ball, La. Our staff are all highly trained and certified technicians with one common goal in mind – quality service at honest prices. Adherence to the ATRA Code of Ethics also helps ensure that when you bring in your vehicle for transmission service or repair you know that you are receiving honest and professional service from our technical staff. Our transmission technicians are always polite and courteous in their effort to provide you with the quality of service you want and deserve.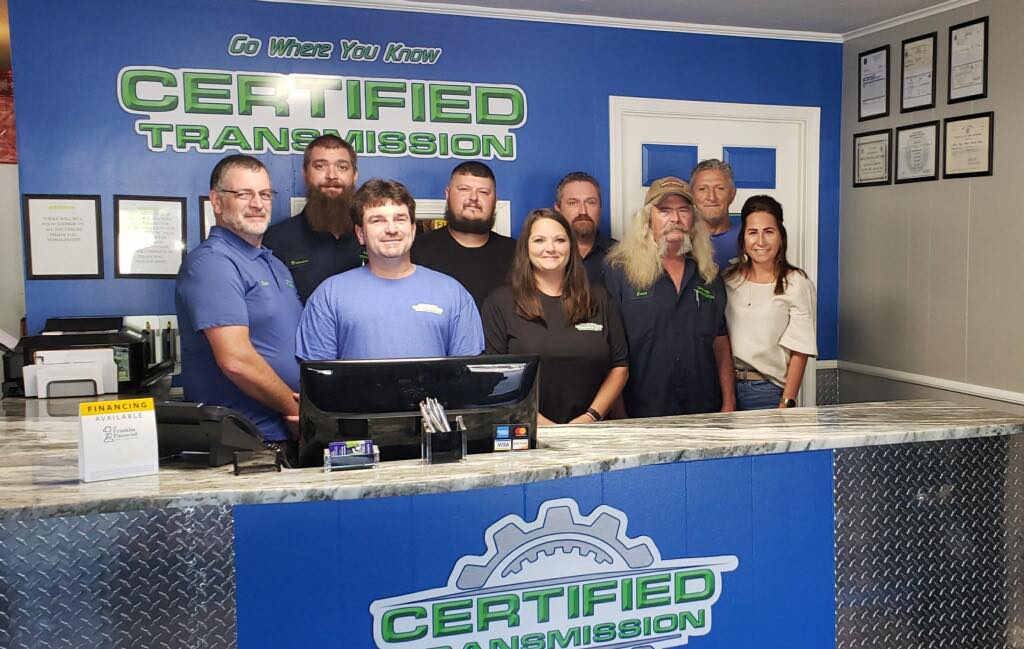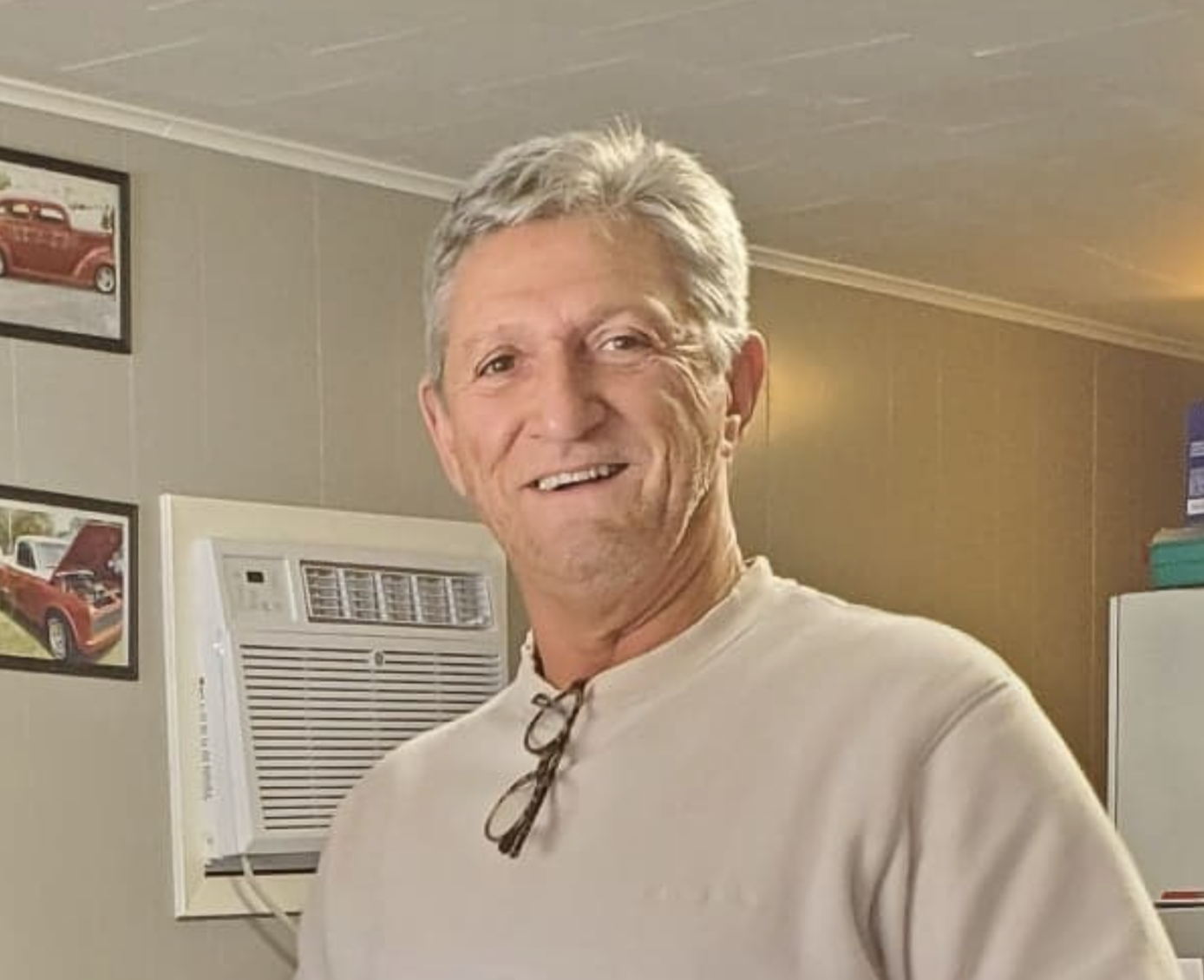 Del Moreau
Del is the shop owner. He is a Louisiana native and has been fixing transmissions for many years.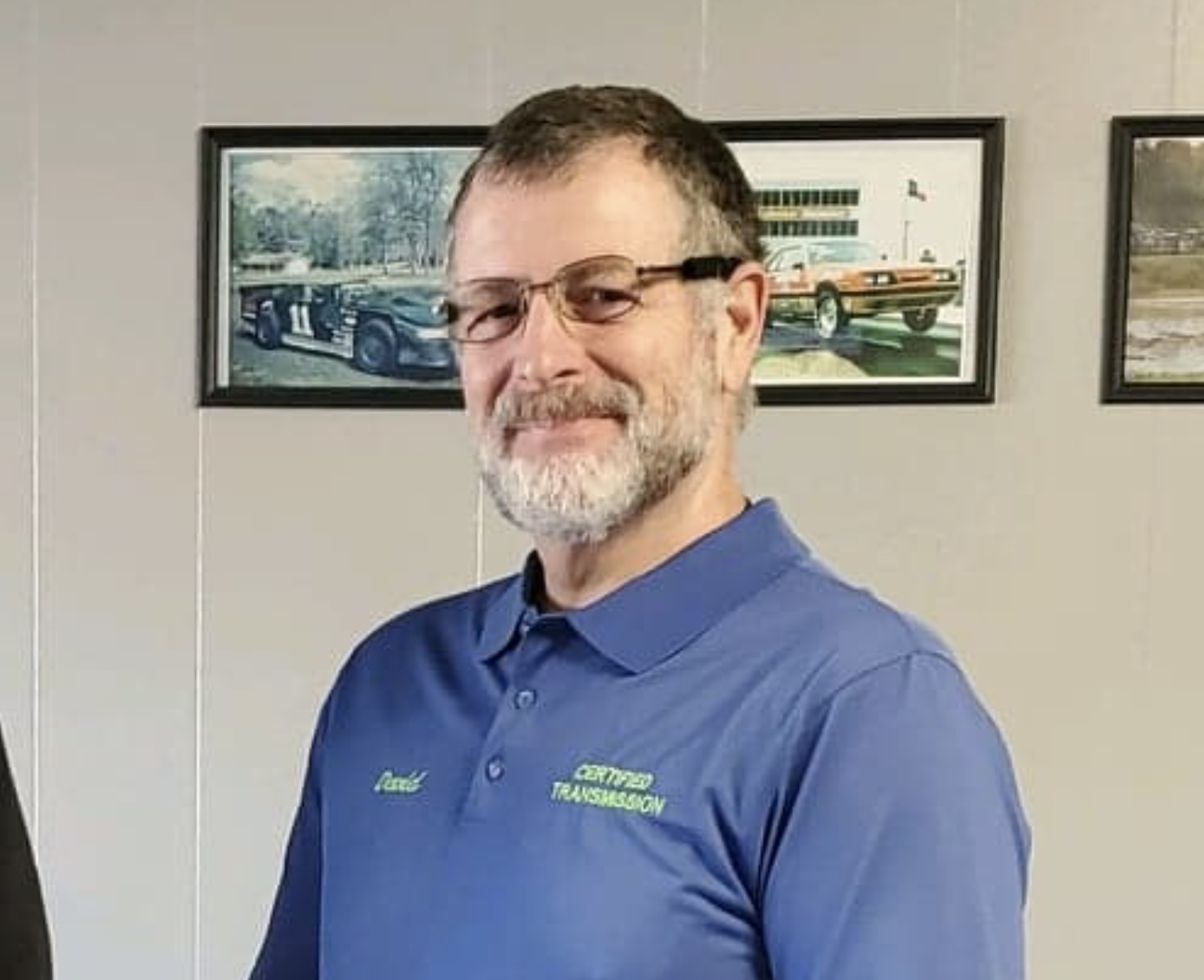 David Bass
David is the shop manager, he has been working on automobiles for over 30 years and has a 14 year long specialty with Honda vehicles. He is an ASE Certified Master Tech. When he's not repairing transmissions he likes camping and boating. He was born in Alexandria, LA and has lived in Central Louisiana all his life. David is married with two children.