At the Certified Transmission in Ball LA, we are a family-owned and operated transmission repair business that offers you the ultra-fast service and outstanding customer service that you deserve.
Expert Transmission Services
For Over 35 Years
Enjoy the peace of mind that comes from knowing that your vehicle is only being worked on by ASE certified mechanics who specialize in transmission repair and service. For the convenience of our customers, our repair shop offers a wide range of services. You can find a list of the services provided on the Services page. In addition to transmission repair we offer some other automotive mechanical repairs. Ask for more details. What We Do As Transmission Specialists
Transmission Rebuild
Automatic and Standard Transmissions Service
Two and Four Wheel Drive Vehicles Service
Foreign and Domestic Vehicles Service
We Even Service Rvs!
Transmission Repair and Service
Clutch Repair and Service
Differential Services
Repair or Replace Clutches, Axles, Differentials and Transfer Cases
Services For Pinevillle, Alexandria, Pollock, Ball, and the Entire Cenla Area!
Over 35 Years of Expert Experience
Transmissions are a very complex piece of machinery that require not just expertise on the part of your technician, but also special diagnostic tools and equipment to properly diagnose, service and repair your particular transmission problem. So you don't want just anyone working on your transmission. You can feel good about leaving your vehicle with us because we have the following certifications: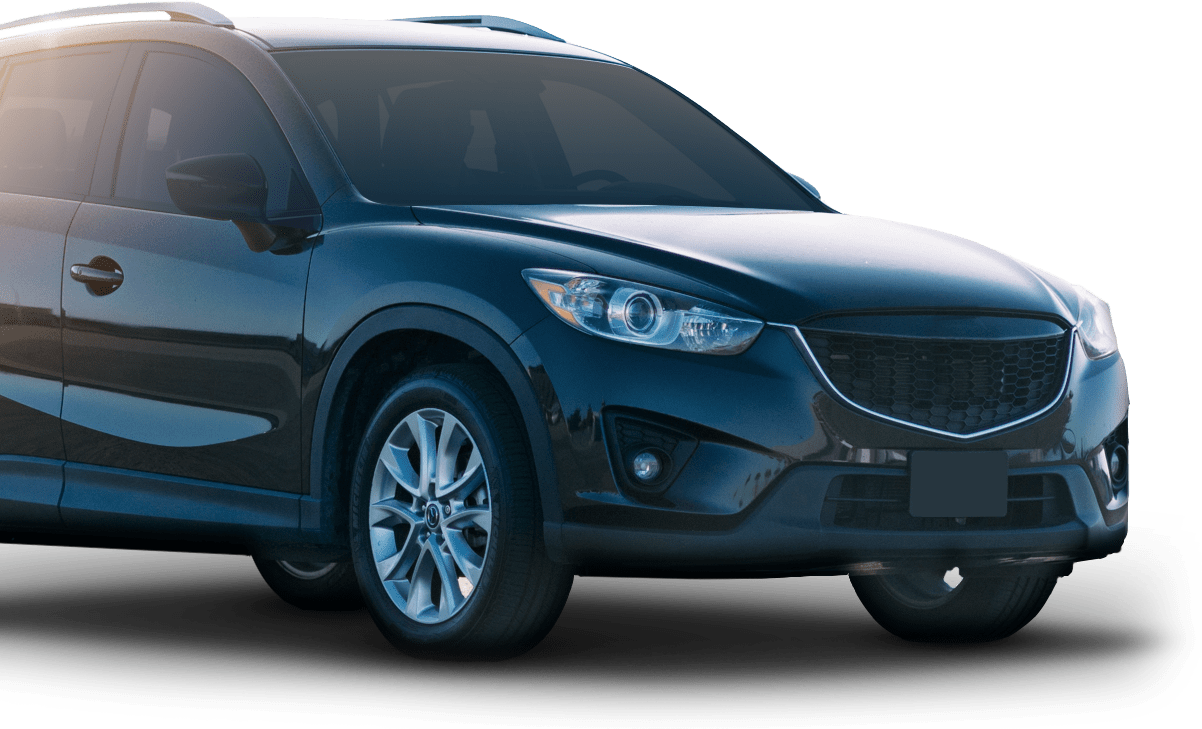 In addition to rebuilding transmissions, you can also get other affordable transmission-related services at our shop including clutch work, complete automatic transmission services, and 4 wheel drive services.