Care, Comfort, Peace… Serenity at Home. Trusted, Locally Owned & Operated Since 1979!  


Alexandria, Marksville, & Opelousas
Commitment to Excellence
Celebrating
40
Years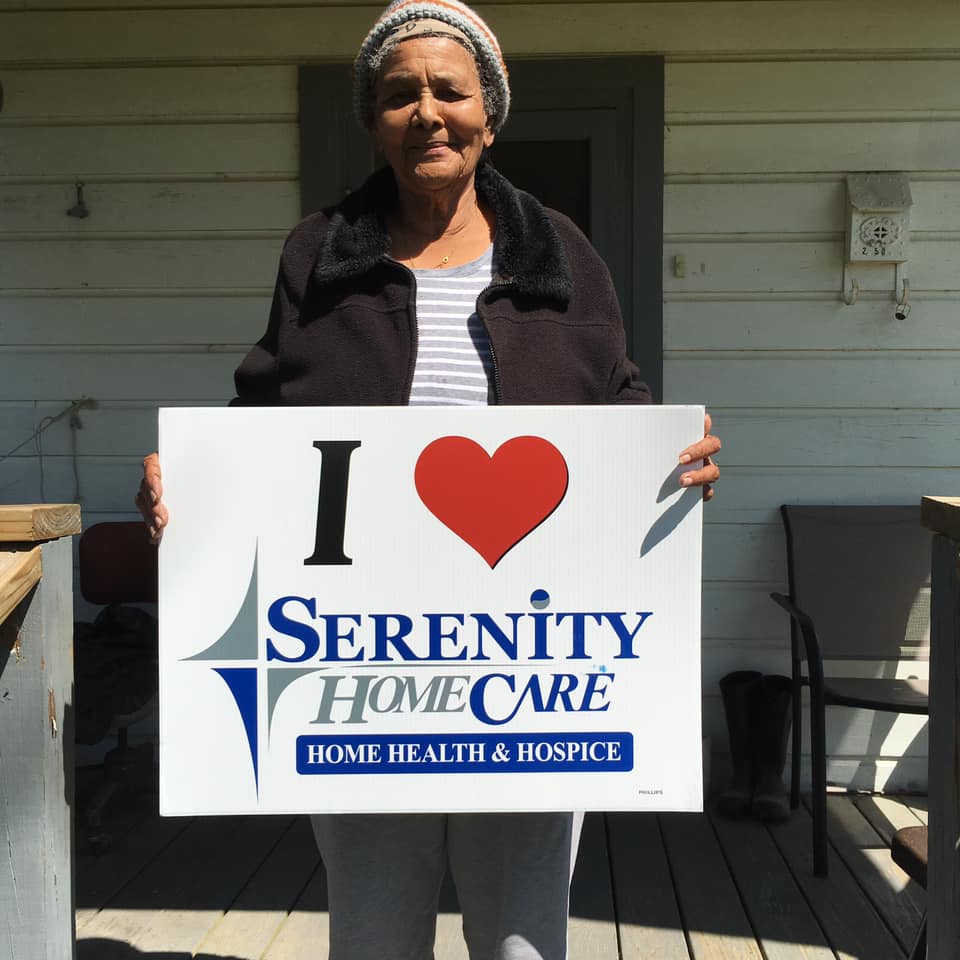 Why Choose Serenity HomeCare?
A trusted regional provider of homecare services that are tailored to meet individual needs
A level of service that meets and exceeds the healthcare industry's highest standards
24 Hour services including all holidays and weekends
High trained, screened and credentialed
Regular assessments by management to ensure client satisfaction
Care in the comfort of your home
Serenity HomeCare offers a wide range of health care services that can be given in your home for an illness or injury. Home health care is usually less expensive, more convenient, and just as effective as care you get in a hospital or skilled nursing facility. 
Certified Nursing Assistant
Emergency On-Call Services
Medication Management & Teaching
Serenity HomeCare focuses on the patient's overall quality of life while providing peace of mind along with emotional and spiritual support to the patient and their family.
Skilled Nursing Services (RN & LPN)
Medication to Alleviate Pain & Manage Symptoms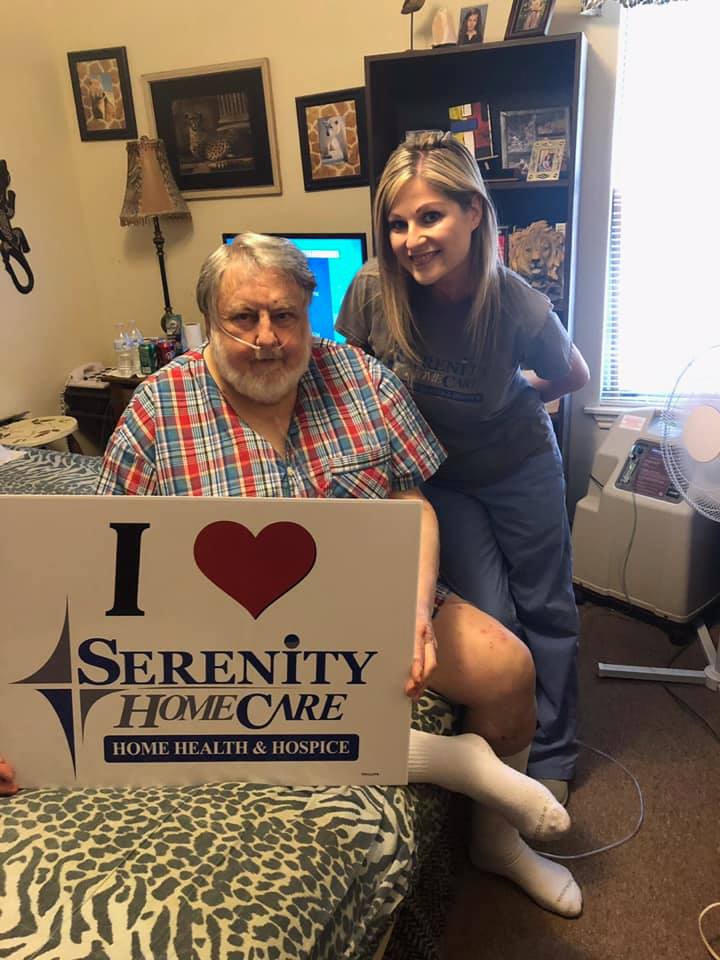 Commitment to Customized Compassionate Care
At Serenity HomeCare, we know that no two patients are the same. That's why our homecare services are tailored on a case-by-case basis. Our clinical managers and medical directors work with your primary physician to develop a plan of care that meets individual needs. 
Together, we'll work to meet your needs to our highly qualified and caring team of homecare professinals.

Home With A Healthy Heart
Home With A Healthy Heart is a program offered to all patients suffering from any cardiac condition or recovering from any cardiac procedure. Many patients are eager to get home following a procedure. This program allows for them to recover in the comfort of their own home without sacrificing the security of an expert medical team at their disposal. 

We offer a seamless transition from curative to palliative care by our uniquely cross-trained staff of experienced caregivers.
Serenity HomeCare
A Single Source for All Your Home Care Needs